Riva del Garda: hotel with spa by Lake Garda
Absolute relaxation
This area of Lake Garda inspires such a desire to discover, explore and play sports. At the same time, however, it instills in you that desire to slow down, stop and rest. This is why at Hotel Oasi, another member of our Wachtler Hotels group, we created a Spa to take a well-deserved break.
You can easily change in the changing room with lockers at the entrance, with your Spa kit consisting of bathrobe, towel and slippers. All you have to do is walk the few steps that separate the Hotel Royal from the lake shore and you can forget about the outside world for a while.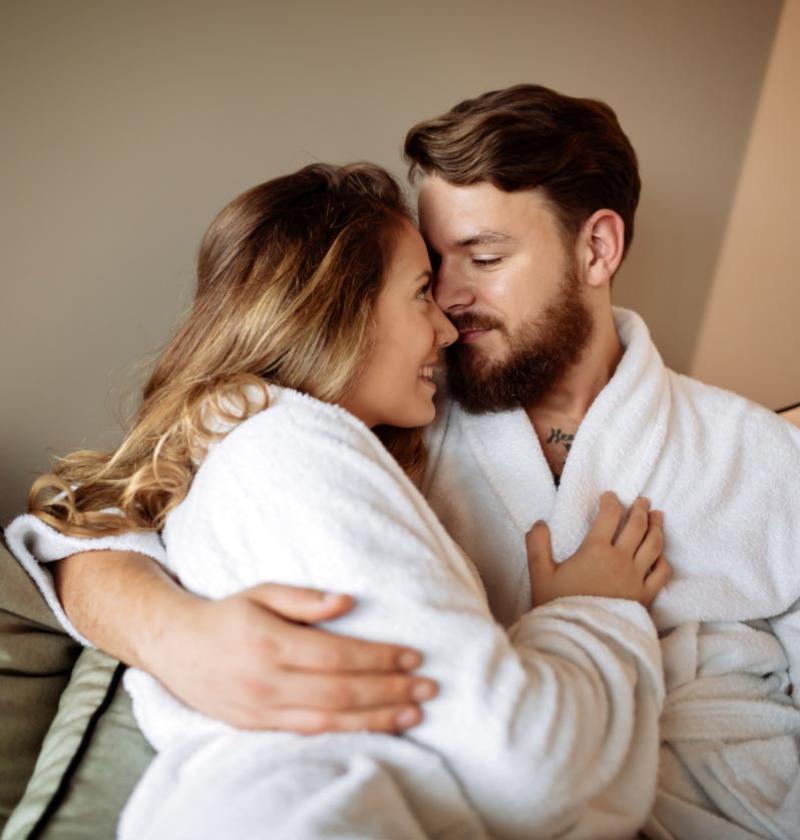 The entrance to the Spa of Hotel Oasi is also included for all guests of the Hotel Royal!
The Spa of Hotel Oasi is composed of:
The wellness center is open every day from 14:00 to 19:00.
The entrance to our Spa is reserved for our guests at the hotel and included in the stay!
Hotel Oasi rooftop
The panoramic terrace of Hotel Oasi offers an extraordinary view of the landscape, a 360° view of the water, the rocky spurs, the wide plains and the mountains.
To be overwhelmed by the quietness of Lake Garda, reach the rooftop! You can bring your yoga mat (or have it provided by us) and find your inner peace, sit down with a drink to savor it better, read a book in peace or simply to discover how wonderful it is to see Riva del Garda and its surroundings from up here.

A dive, but also two or three
Massages, treatments and much more: