If you book early, it pays off!
If you stay until 15/03/2022 you get a 10% discount
Lake Garda
is ready to welcome you: don't keep it waiting!
Secure your first holiday in the unique scenery of the Trentino side of the lake.
Hotel Royal
in Riva del Garda, just a few steps from the calm waters and the town centre, is your ideal base for any stay.
Whether you want to explore the beauty of the landscape and try your hand at the
outdoors
or you want to completely
relax
, we are here for you.
This is the land of
cyclists, climbers and hikers
: there are plenty of activities to do and plenty of views to take your breath away.
Our outdoor swimming pool, next to our bar, is your haven of tranquillity.
What's more,
Spa, heated pool and beauty farm
await you just a few metres from us at the Hotel Oasi overlooking the lake and close to your wellbeing.
WHY BOOK NOW?
By 15/03/2022
, you will have a
SPECIAL 10% DISCOUNT.
In addition,
your stay includes:
Parking
Outdoor swimming pool
Outdoor tips and more
Wellness centre (at Hotel Oasi)
Bike services
Wi-Fi
Small/medium sized dogs allowed (for a little extra fee)

Period
01/04/2022 - 31/05/2022
FOR BOOKINGS BY 15/03/2022

Special 10% DISCOUNT
on stays of at least 3 nights
from 1 April to 31 May

Free cancellation up to 2 days before arrival


loading form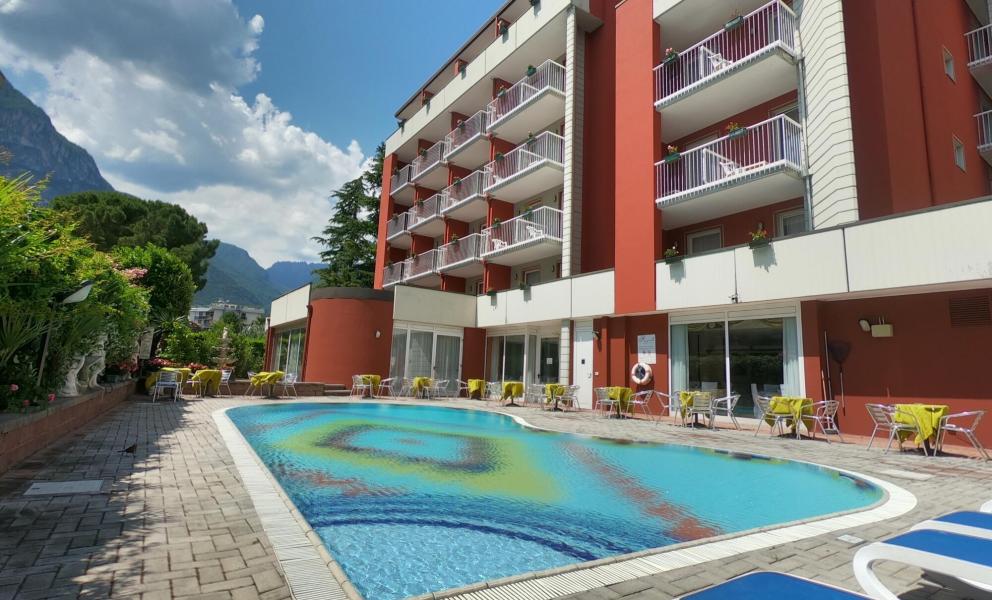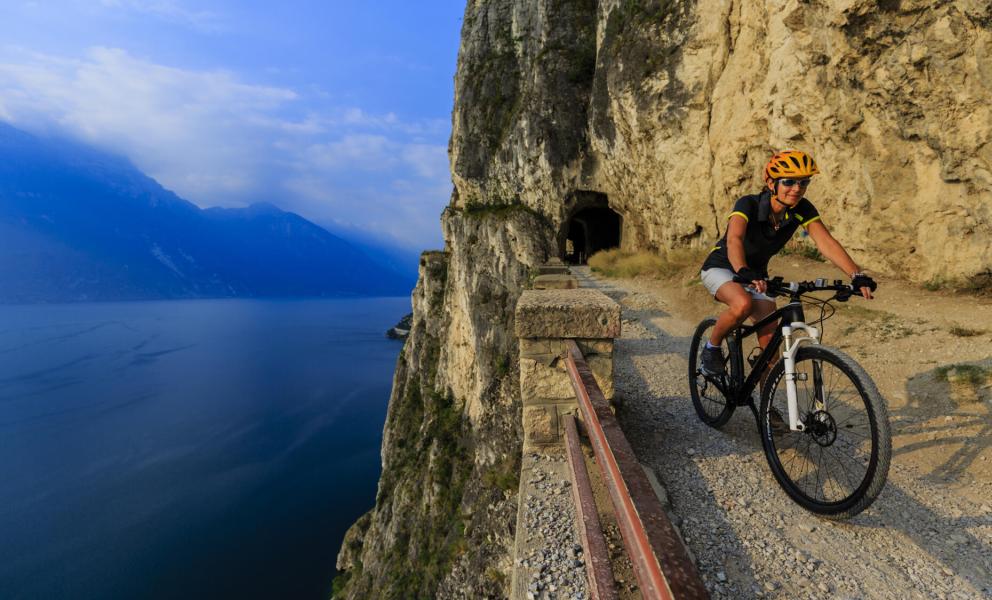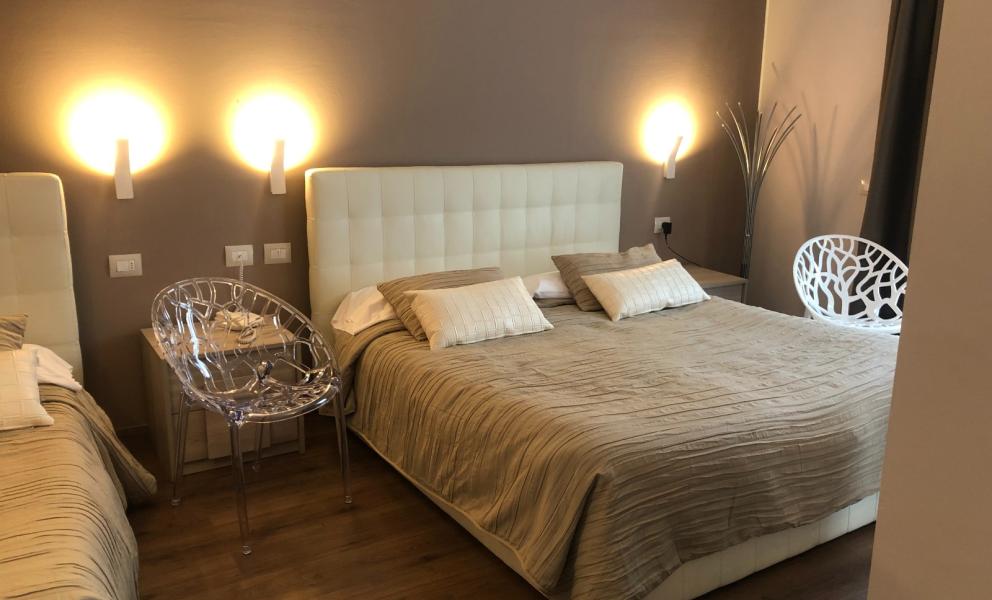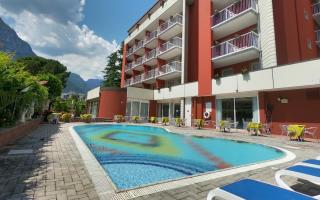 Strong points of the offer
Rental bikes
Breakfasts included
Outdoor pool
What our guests like
«The hotel is in a good position a couple of minutes walk from the main road which itself is a couple of minutes from the lake. My room was a...»

elwick11
«We stayed for 1 night and everything was fine. Location is good. Breakfast is good. Freezer on board»

Arni Dexian